Your Personal Bathroom Consultation
Optimize bathrooms - we're here to teach you how!
Maybe you know me from
Free Report + Video Lesson!
Learn directly from a professional
Course
Sale of the Month:
Basic Course
In this course you will learn the most important basic skills required in this area. You will then be able to directly apply this knowledge in practice.
Get this new course for the launch price!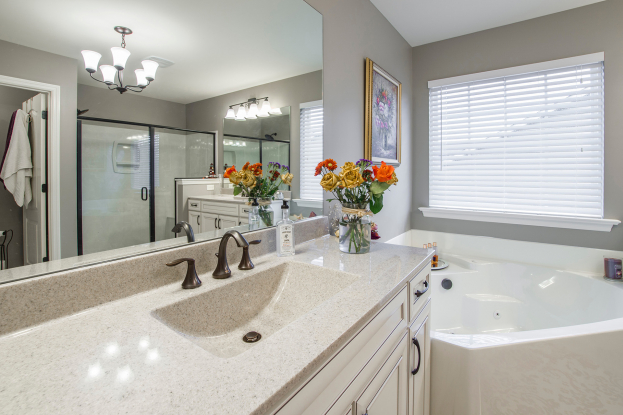 3 things, that
help

you immediately:
Blog
Check out any of the blog posts that I've written over the past couple of years.
Free Report + Video Lesson!
Learn directly from a professional